Donor Database First Party Data Management
Key Value: Non-Profits Donor Data Control & Transparency
Managing donor data is one of the key factors in fundraising. Historically in digital, nonprofit programs have been challenged with low match rates and low quality of reach. Onboarding a donor file can also mean losing control over who is matched and who is reached with the media spend invested. For several, nonprofits' onboarding has been cost-prohibitive considering the low match rates achieved.
AudienceDesigner (ADS) and the first-party identity graph can change the formula for nonprofits. Since ADS is a self-serve platform, the non-profit remains in control of all their important donor files, with built-in transparency on who is being targeted and who is being reached. ADS also fully supports the match back attribution of the donor file to digital activity such as click-throughs to the website and to ad impressions.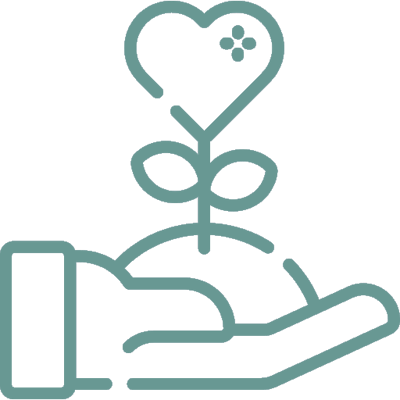 Lapsed Donors
Using ADS, the nonprofit can re-engage donors from years past who haven't donated in a while. Using the ADS data to verify these past donors based on affluence and ownership, you can personalize outreach.


Model Donors
Using ADS, the onboarded donor data can be used to generate a model, build a lookalike audience and then apply the model to find similar prospects in any desired geography. Scoring different index levels, can help tap into the best possible prospects.

Custom Audience building
Discretionary income is a key indicator of donor propensity. People with higher affluence are more able to give and will give larger donation values. Charitable contributions data from publicly reported donor activity can be combined with discretionary income to further qualify donation categories and the level and type of donation someone might give.
.