AudienceDesigner by Semcasting
AudienceDesigner by Semcasting (ADS) is a self-serve identity management platform that empowers marketers to activate their first-party CRM and prospect data, with integrated third-party data enhancement, lookalike modeling, direct media onboarding and post-campaign measurement.

ADS is also a privacy-safe clean room and audience-building platform where brands can construct their own digital first-party identity graph for accessing media and measuring audience performance.
Identity Management Graph
Within AudienceDesigner (ADS), Identity Management Graph (IMG) is a self-service platform that provides brands and agencies with a fully integrated framework for first-party onboarding, audience building, and multi-platform campaign attribution in a privacy-safe manner. With IMG, a campaign can be deployed across multiple media platforms at the same time, to the same audience. This often accelerates reach and provides cross-platform frequency capping at the audience-level.
Semcasting Media Zones
Media Zones is a patented system and process that integrates contextual preferences into the Identity Graph of AudienceDesigner by Semcasting (ADS). The solution connects consumer and business audiences to their "custom contextual footprint," - including the audience members preferred publisher websites, keywords, trending keywords, names, organizations and the topic categories.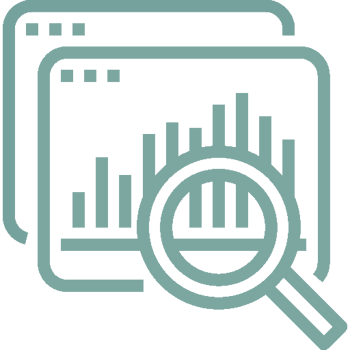 Enhancement Data & Custom Audience Building
Data and analytics are at the core of our business. Semcasting's patented automated predictive modeling platform was used to construct ownership and behavioral profiles for every U.S. household and business in the U.S. and Canada. This enhancement data is available on-demand in the AudienceDesigner (ADS) platform. Our patented first-party graph technology identifies ISP delivery points of over 1.8 billion IP addresses to homes, businesses, and points of interest. We manage over 800 million encrypted emails and process over 2.5 billion opt-in device signals everyday linking households, neighborhoods, schools, governments, and businesses to audiences and devices.
Managed Service
Semcasting's managed services help marketers with campaign targeting, predictive analytics, and campaign optimization. We support our managed services clients with fully transparent audience performance, robust attribution and measurement reporting. Our managed services team supports a full portfolio of omnichannel media: CTV, digital display, mobile, video, social media, audio, DOOH and direct mail.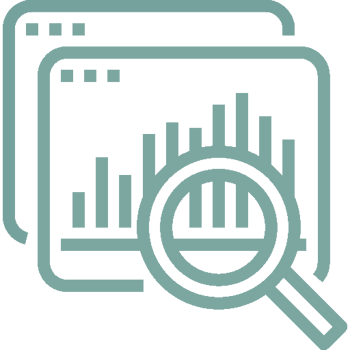 Data Privacy Compliance & Control
Identity management and privacy compliance are not one-size-fits-all across every industry. The data compliance needs of healthcare and financial services with SOC2, SOC2 Plus, and GLBA are very different from those in retail, politics, or construction.
Our industry-specific public data compilation provides a unique, in-depth, domain-specific understanding of the needs in key industries such as healthcare, financial services, home services, travel, entertainment, retail and B2B The privacy compliance mandates in these industries have been rigorously adhered to. Our robust data compilation services and domain expertise provide marketers with a cleaner path to campaign planning and execution.